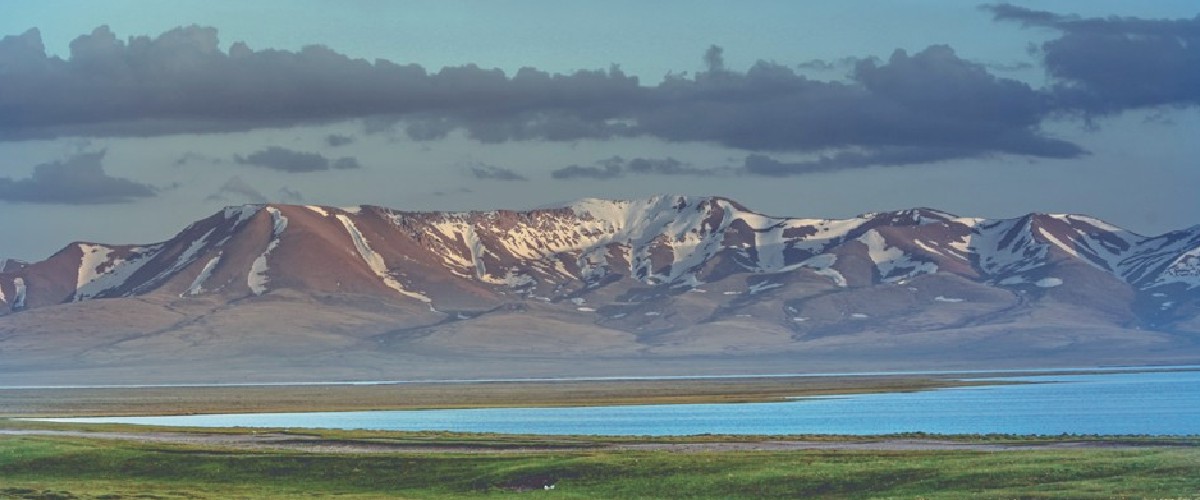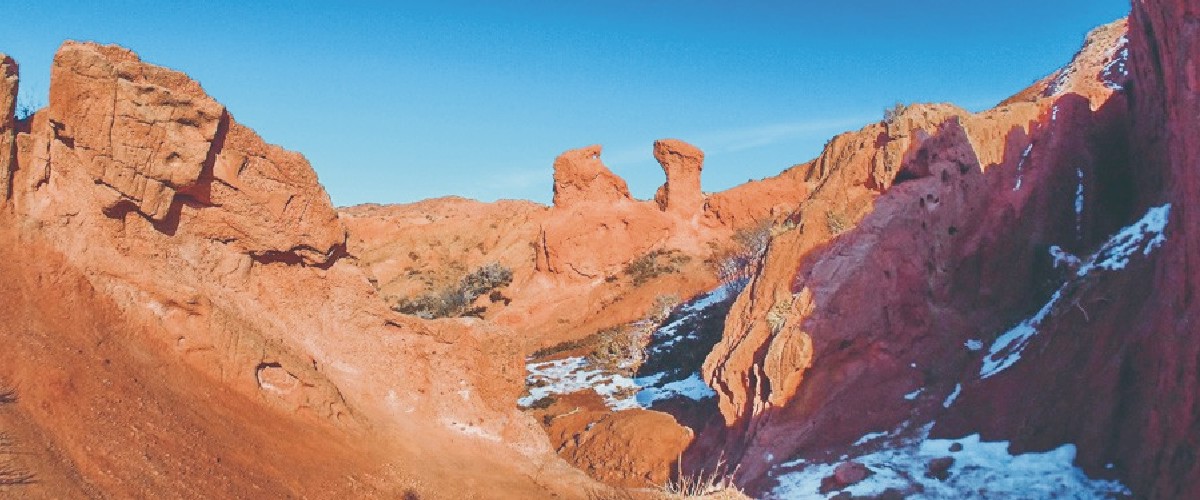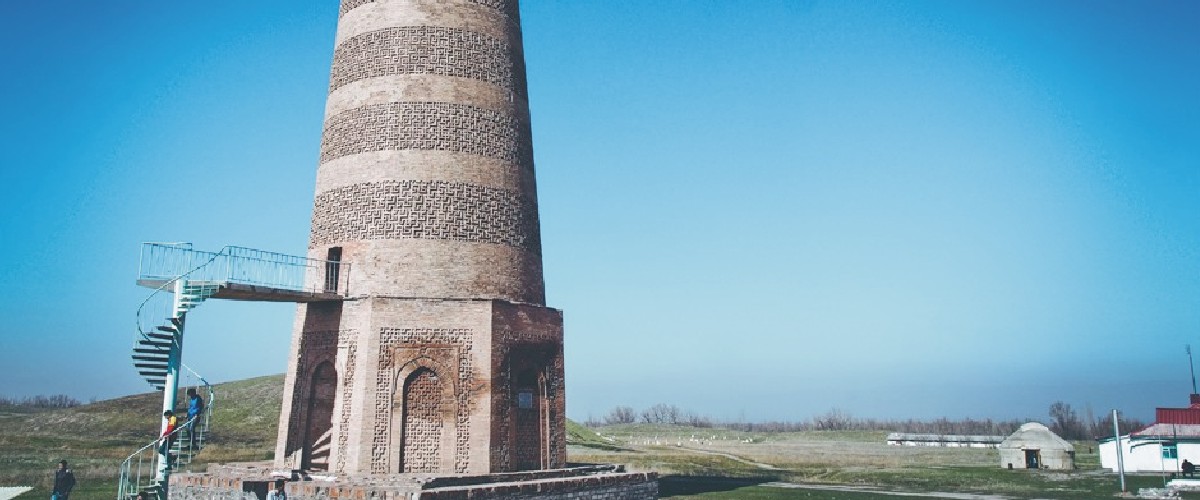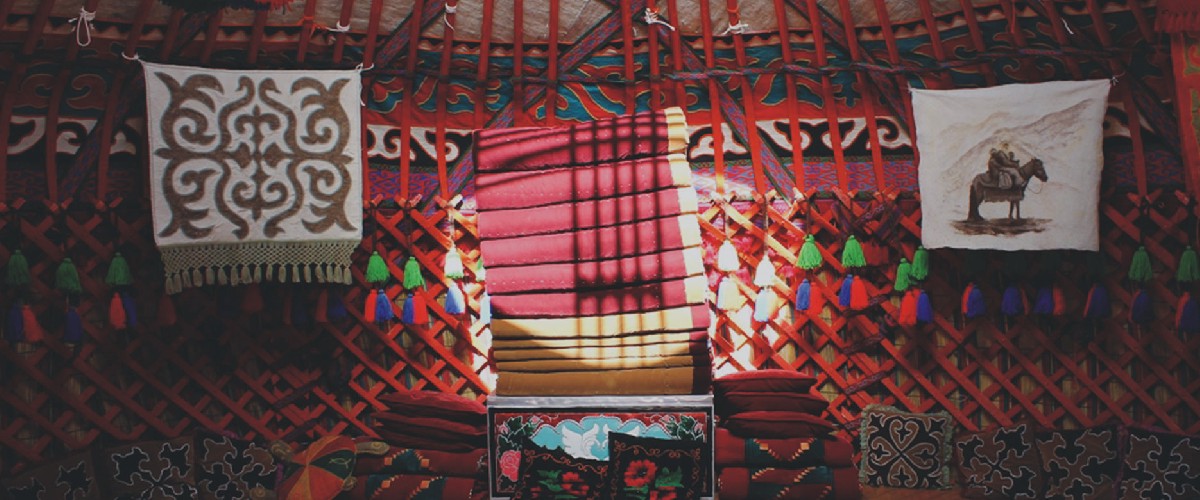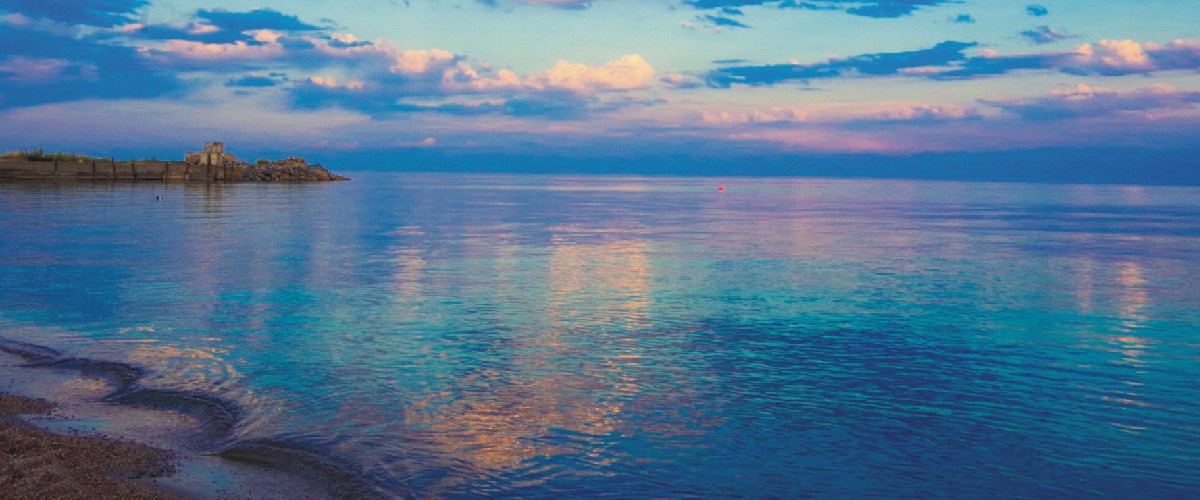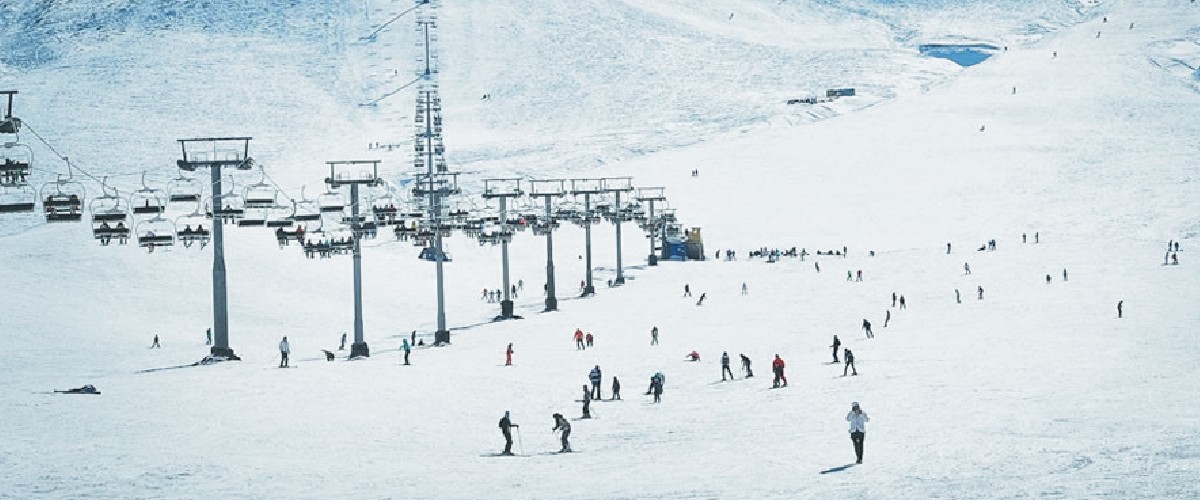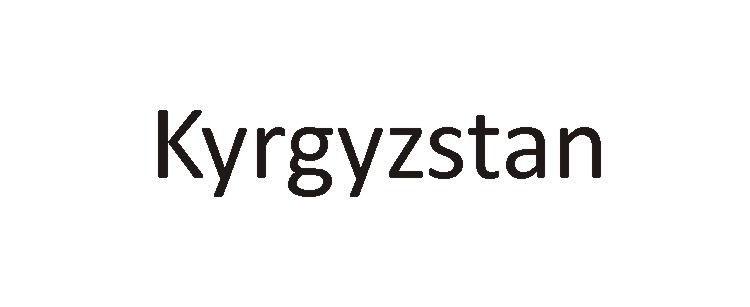 Capital: Bishkek 
Area: 76,000 sq miles
Population: 4,500,000 (four million five hundred thousand)
Currency: Som (KGS)
Language: Kyrgyz-Turkish, Russian
Kyrgyzstan is an ancient country from the third century BC and was a part of the Silk Road which connected Europe with China. Kyrgyzstan is surrounded by Kazakhstan on the North, China on the East, Tajikistan to the West / South and Uzbekistan on the West.
The country is spectacularly beautiful with high mountains and valleys. It is a country of glaciers, the longest of which, Inylchek Glacier being 60 km long.
A unique feature of Kyrgyzstan is the salty blue Issyk Kul Lake. It is 5,250 ft above sea level and is a great fishing destination. The lake also has hot springs.
The best time to visit Kyrgyzstan is May, June, September and October. Summers can be very hot and winters can be rather cool in Kyrgyzstan
The main airport is in Bishkek (FRU). The best ways to explore the country are by a chauffeur driven car and escorted motor coach tours.
Suggested Itinerary
Day 1     
Arrive at Bishkek. Visit the museum and enjoy the colourful Kyrgiz carpets. Attend a cultural performance.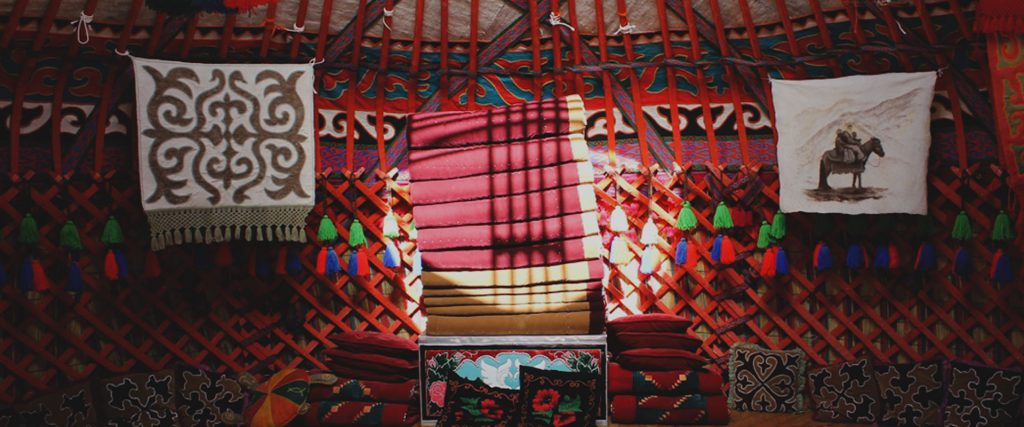 Day 2    
Take a day trip to the Burana Tower, 85 km from town, whilst soaking in the view of impressive scenery.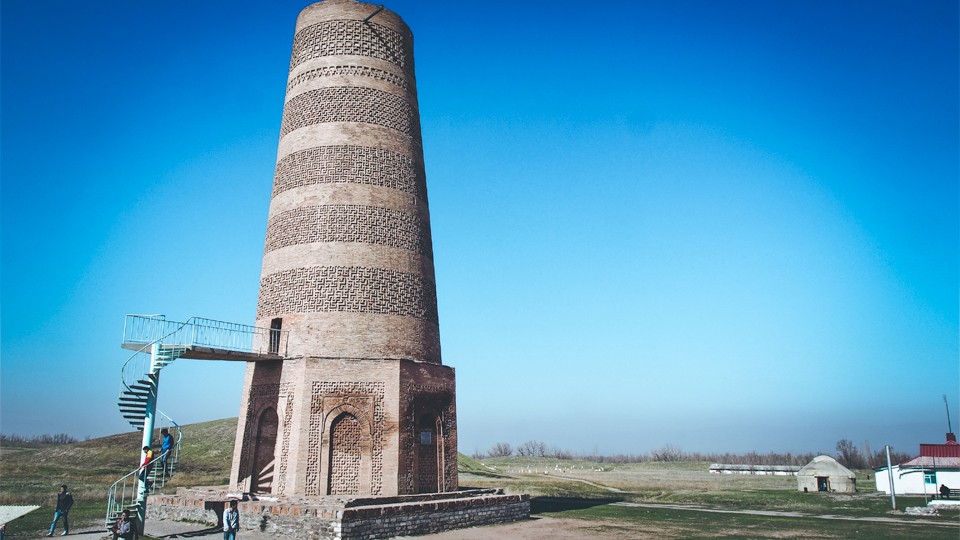 Day 3    
A full day trip to the Ala-Too Mountains (42 km from town) and view the Ala-Archa Canyon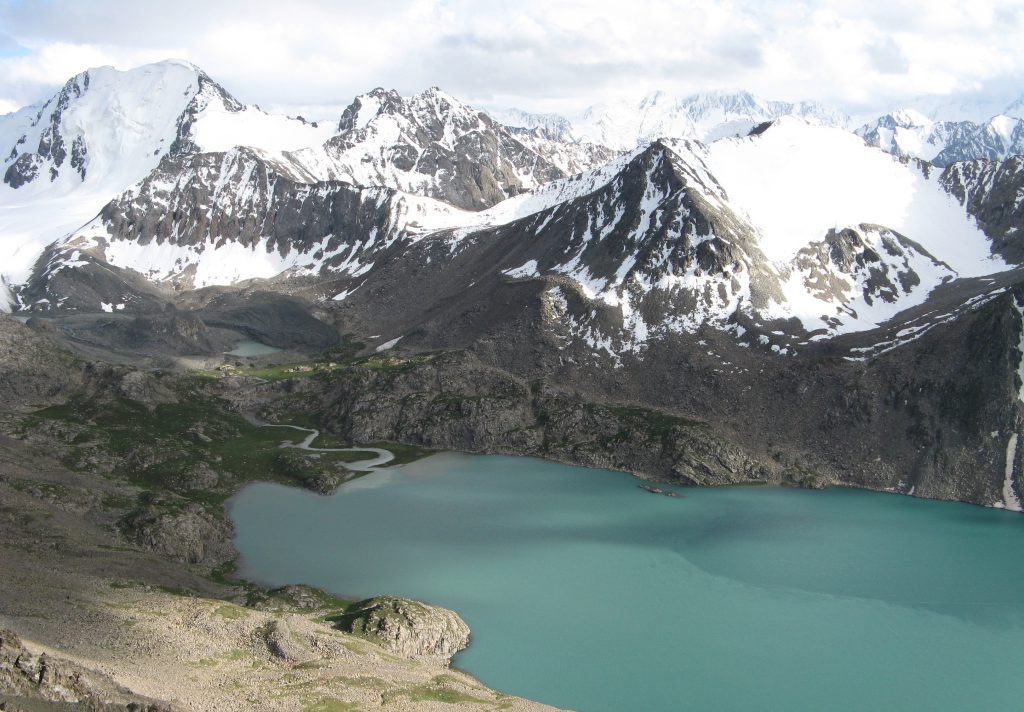 Day 4    
Depart Bishkek
Take a hike or a ride on a horse or a camel through the Tian Shan Mountains.
Spend a night in a Yurt, which is the house of the Kyrgyz nomads and enjoy the local cuisine.