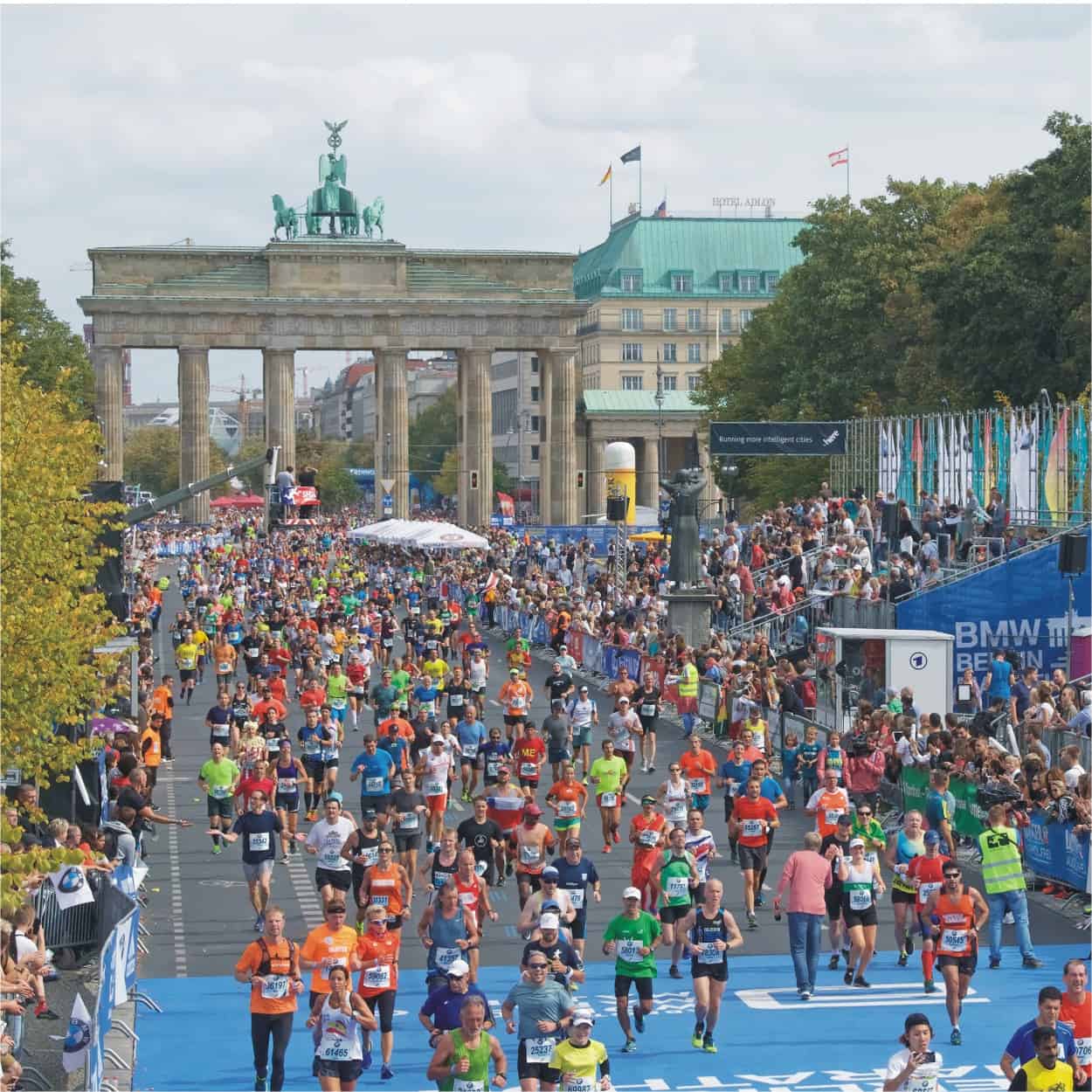 Participate in BMW Berlin Marathon 2022 
After successfully organising the BMW Berlin Marathon, one of the (WMM) World Major Marathons in 2019, in the heart of Europe – the capital city of Germany. Namaste Tourism is back again to offer Indian runners their participation in BMW Berlin Marathon 2022.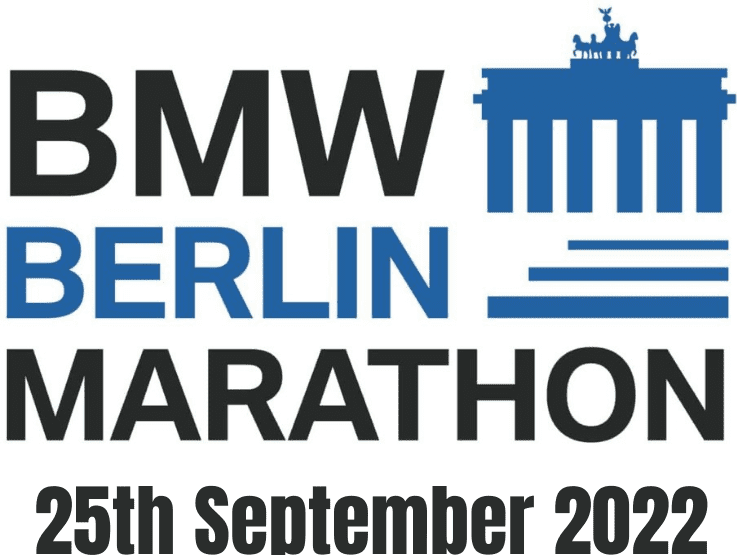 First time runners or those who wish to participate in BMW Berlin Marathon 2022 (WMM) this year may confirm their registration with

Namaste Tourism

, an initiative of Compact Travels by filling in their details on the following link , https://goo.gl/forms/LOtrRvf4cuLfPPlP2
Namaste Tourism is the official Tour Operator for BMW Berlin Marathon 2022 offering travel packages with secure entries. There are limited seats. Register early – start training immediately and qualify for one of the finest runs in Europe . Why not combine with either Oktoberfest or a post tour of Germany and Poland and/or Czech Republic to celebrate your success in Berlin in September 2022. Namaste Tourism will be glad to curate extended itineraries for you post the BMW Berlin Marathon where your friends-n-families too can join along and explore the hidden treasures of Central and Eastern Europe. For holiday ideas visit www.namastetourism.com.
CALL / EMAIL
PLACID on +91 9930099537 or placid@namastetourism.com